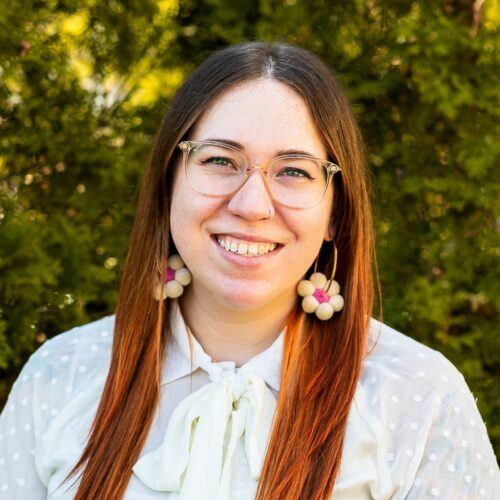 Caitie studied at the University of Wisconsin-Superior (UWS) where she earned a Bachelor of Science in Psychology, with a minor in Gender Studies. Caitie developed and conducted her senior research project to analyze different factors of confession tapes presented in criminal cases, and how they impacted a juror's confidence in their chosen verdict. She did background research in topics such as memory errors (with a focus on suggestibility), coercive interview tactics, investigative integrity, factors contributing to wrongful convictions, and more.
While attending UWS, Caitie worked as the Student Program Manager in the Gender Equity Resource Center. In this position, she assisted in developing and implementing programs addressing the needs of the LGBTQIA+ campus community, as well as providing education on gender and sexuality topics. Caitie also facilitated Safe Zone Training for faculty, staff, and students, and was a member of the Alliance student organization.
Caitie is a Forensic Interviewer and Trainer with First Witness Child Advocacy Center and ChildFirst® Training Faculty.