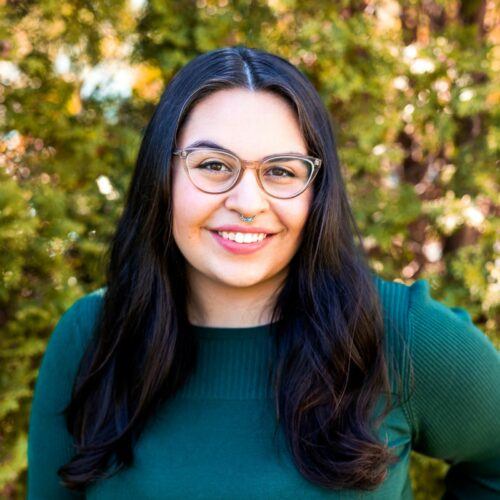 Tyra studied at the University of Minnesota-Duluth (UMD) and graduated in May of 2019. While at school, she earned a Bachelor of Arts in Criminology and a minor in Psychology, with focused studies on victims' rights and victimology, as well as feminist issues in the criminal justice system. During her time in undergrad, Tyra developed an interest in local community issues through her work as the social justice task force leader for the Minnesota Public Interest Research Group. She also developed a passion for working with children through being a youth worker for the Duluth YWCA GirlPower! program.
After attending UMD, Tyra continued her work with youth and nonprofit organizations by becoming an intern at First Witness Child Advocacy Center. She also spent time as a youth advocate for Life House, an organization for homeless youth in the Duluth community.
When not at work, Tyra enjoys spending as much time outside as possible and going to local community events.