Research demonstrates that parent/caregiver support is essential to reducing trauma and improving outcomes for children and family members. Initial and ongoing advocacy is provided to all families receiving services at First Witness Child Advocacy Center (CAC). Our family advocates walk side by side with families as they move through the process of a child abuse allegation. We build connections with families to better understand their circumstances and self-identified needs. We help to interpret the information they receive, ensure their rights and their ability to make informed decisions. We provide emotional support at some of the darkest and most terrifying moments. Families become informed and gain skills in advocating for themselves and their children.
The lived experiences of children and families is what guides every aspect of our work from individual support for families to program and organizational practices.
How You Can Help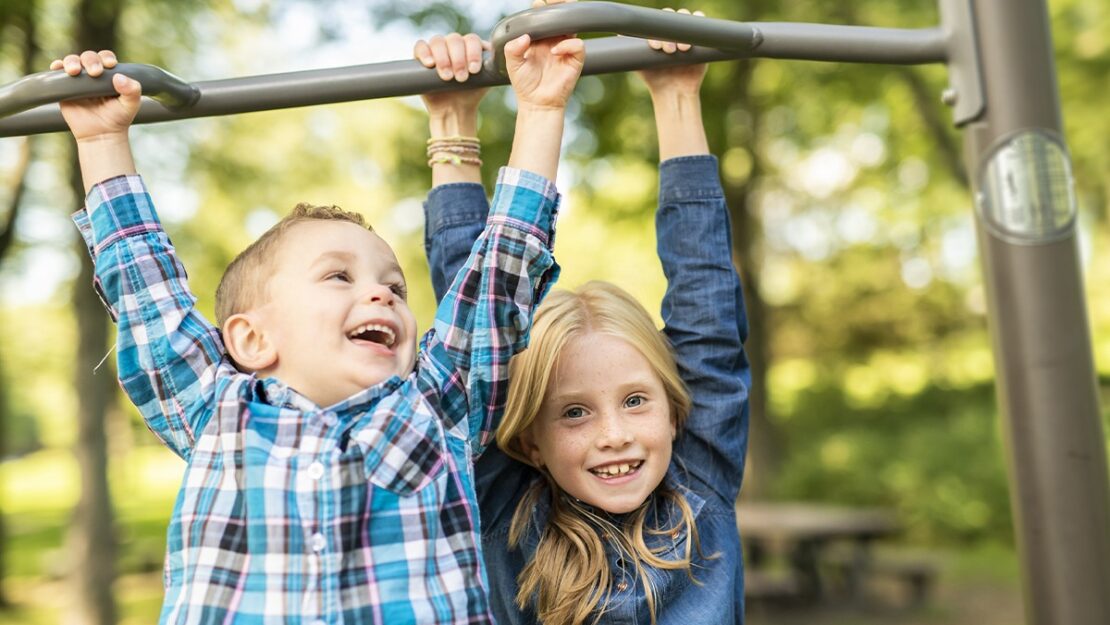 Support our Advocacy Work
The report of abuse is not the end but rather the beginning. We offer in-depth, ongoing advocacy and counseling for children and families.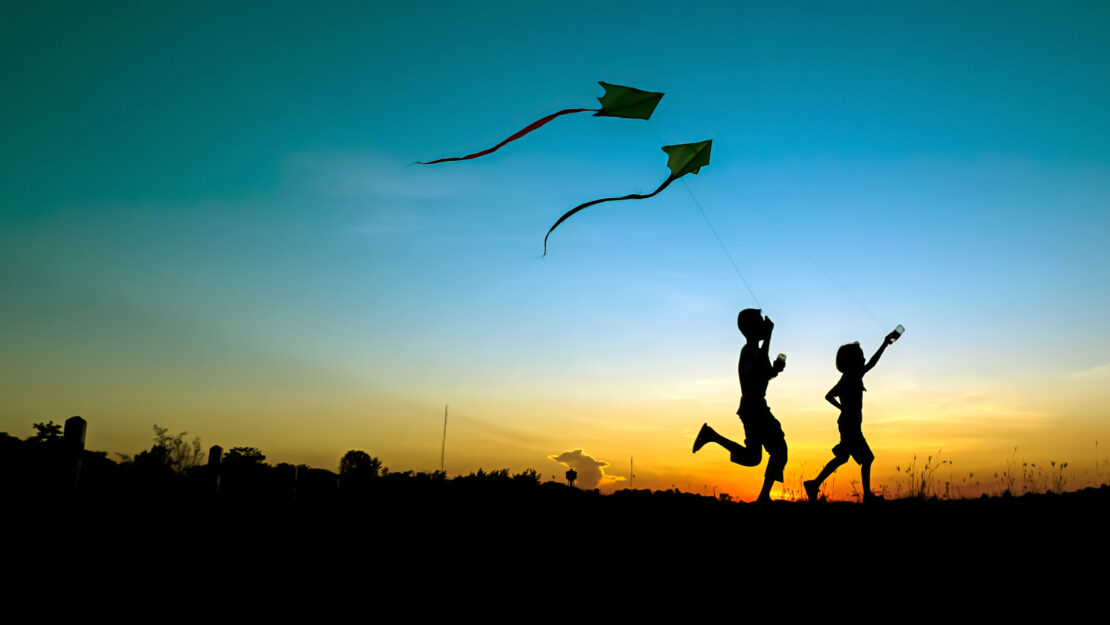 I Stand With Kids
Help us help communities, neighborhoods, and families to be safe and nurturing places for all children.