About Us
First Witness Child Advocacy Center (CAC) was founded by and for the community and has been serving children and families since 1991.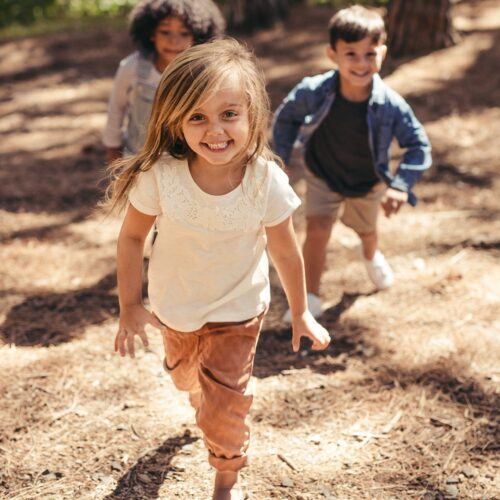 Our Model
First Witness CAC brings together a collaborative multidisciplinary team of professionals made up of law enforcement, social workers, doctors, therapists, advocates, prosecutors, and public defender's office. Our dedicated team members work together to investigate child abuse and coordinate needed services.
We provide forensically sound interviews for children, adolescents, and vulnerable adults who have reported sexual abuse, physical abuse, witnessed violence, or who may have been otherwise victimized. Our interviews provide a safe and comfortable space for victims to talk about the abuse in one video recorded interview by a trained professional.
The report of abuse is not the end but rather the beginning. Our family advocates help parents understand the system and professionals involved and connect children and families with resources in their community. First Witness CAC offers in-depth initial and ongoing advocacy for children and families.
Our Mission
Our Mission is to strengthen our community's response to child abuse.
Our Vision
Our Vision is of a society that supports children and ends child abuse.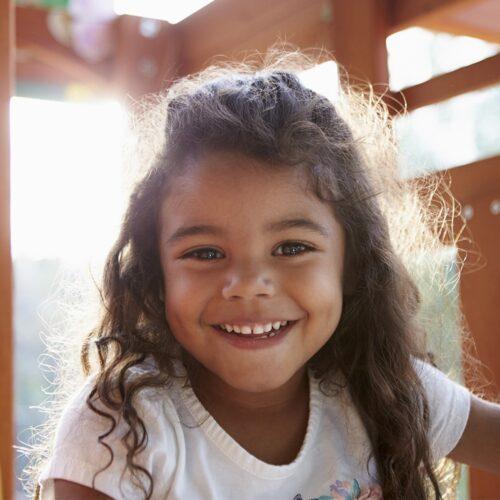 Our Values
Collaboration
Collaboration is essential at First Witness CAC, as we work within a multidisciplinary team to guarantee a holistic and well-rounded approach to child abuse. This collaborative effort helps to ensure that we minimize trauma and maximize positive outcomes for children and families.
Commitment
First Witness CAC is committed to initiating systems change to better the lives of children and families. We show our commitment to responding to and ending child abuse by providing evidence-based training to professionals who respond to child abuse, in both the investigative and advocacy fields. Responding to and working to end child abuse is our full-time job.
Empowerment
First Witness CAC staff empowers families by focusing on their self-identified needs and promoting resiliency as they find their own forms of justice. First Witness CAC is also dedicated to the empowerment of its staff and works to promote their professional growth so that they can continue their work in supporting families.
Inclusivity
At First Witness CAC, no family will ever be put at a disadvantage at our center because of a lack of understanding. Instead, every family is treated in an equitable way, keeping in mind their individual lived experiences and self-identified needs. First Witness CAC as an organization will continuously strive for cultural humility, recognizing that there will always be work to be done.
150%
Increase in Forensic Interviews Since 2011
276
Professionals Trained in ChildFirst® Forensic Interviewing Protocol
950
Advocates Trained Nationwide
84
Prevention Education Presentations to 1782 Students and Community Members
476
New Children and Parents/Caregivers Served by Family Advocates
13
Presentations to Local Civic Groups, Churches, and College Classrooms