First Witness Child Advocacy Center (CAC)'s comprehensive prevention strategy includes outreach to schools, families, and the community. Safe and Strong Child© (SSC) is a sexual abuse prevention program for children from Pre-K to Grade 6, their teachers, and caregivers. SSC bridges our community by building partnerships with schools, child-care centers, youth-serving agencies, hospitals, churches, and other community organizations. Together with our Child Abuse Prevention Coalition, we provide a powerful public education message encouraging society to recognize that child sexual abuse is both everyone's problem and everyone's responsibility.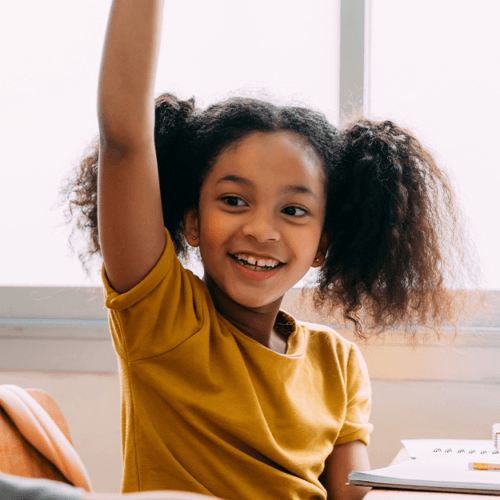 Schools
First Witness CAC's Safe and Strong Child© (SSC) program provides a body safety curriculum aligned with evidence-informed best practice standards outlined by the National Sexual Violence Research Center's "Child Sexual Abuse Prevention Programs for Children" programming guidelines.
SSC consists of developmentally appropriate classroom lessons that are taught interactively through stories, role play, and song in a non-threatening environment. Children are taught to identify the difference between safe and unsafe touch. They learn how to set and honor personal body boundaries. Through SSC, children learn that it is never a child's fault if they get an unsafe touch. Portions of the curriculum also provide support and education to teachers and parents who can help to keep kids safe.
Through developmentally appropriate curriculum, professional teacher and staff training, and parent/caregiver meetings, SSC provides a three-pronged approach to prevention education.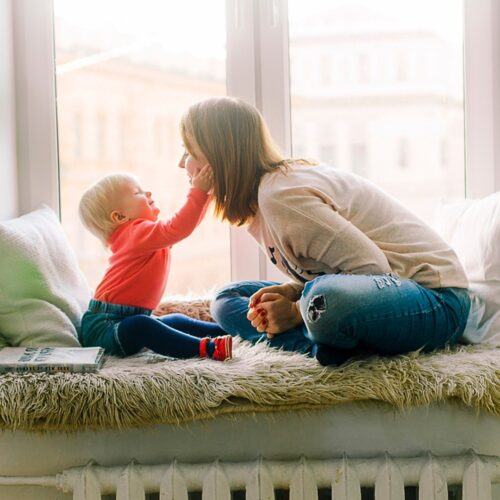 Families
Our family advocates provide prevention education to all families of children we serve. We offer sessions to parents/caregivers of children involved in our Safe and Strong Child© programming.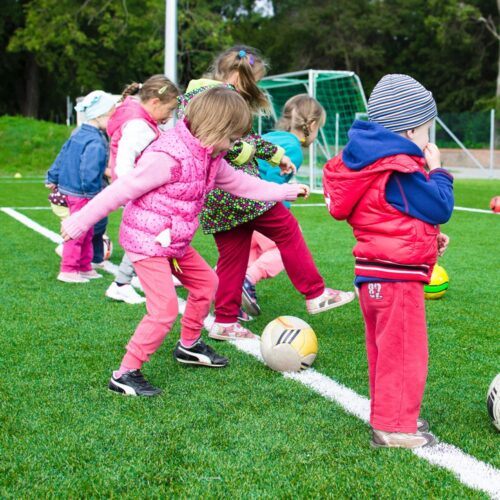 Community
First Witness CAC offers Safe and Strong Community presentations to organizations and groups across the northland. We provide training to adults in youth-serving agencies, churches, sports leagues, and beyond. Participants learn how to recognize, respond, and report child abuse. More than mandated reporting, we delve into dynamics of child abuse, how to respond to a child in a trauma-informed way, red flags of child abuse, child resilience, Safe and Strong Child© body safety curriculum, and more.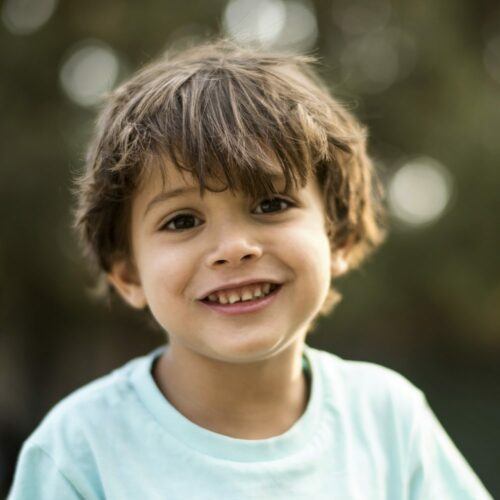 Child Abuse Prevention Coalition
Prevention can be a powerful lever to move our society toward greater health and well-being. Child abuse programs have traditionally focused on individual family dynamics. However, we have come to understand that a community needs to work collaboratively and provide resources to families to prevent child maltreatment by offering services that promote education, understanding, and conditions that promote health and well-being.  
The Child Abuse Prevention Coalition was convened in 2019 to form a community response against child abuse. The coalition, comprised of community schools, youth-serving organizations, medical and mental health agencies, and other community members, provides a unified voice and collective action to support children and seek an end to child abuse in our community
The goals of the Child Abuse Prevention Coalition are to:
Collaborate with other community agencies and members to accomplish a broad base of support for community wide support to promote safety for all children 
Strengthen our communities' awareness of the precedence of child abuse and create opportunities for community members to step forward and respond to this critical issue in our community.
Interested in Joining the Coalition?
Contact Tracie Clanaugh for more information about joining the coalition.
Prevention Resources
This article explains the connection of harmful masculinity and violence along with prevention methods.
This site provides assistance, samples, and tracking for No Hit Zone implementation. Visit Site »…
Sex education is not easy for parents, education systems, and kids…