First Witness Child Advocacy Center (CAC) collaborates with St. Luke's Hospital and Essentia Health to provide forensic medical evaluations in reported cases of child abuse. A referral for a medical exam is offered for every child and/or adolescent brought to First Witness CAC. The purpose of a forensic medical examination conducted by our medical team of physicians is to provide an overall assessment of a child and/or adolescent's health and safety, recommend appropriate follow-up and treatment, document additional statements and/or physical evidence in circumstances of sexual or physical abuse, and provide reassurance to a child and/or adolescent and their caregiver about their body and health.
How You Can Help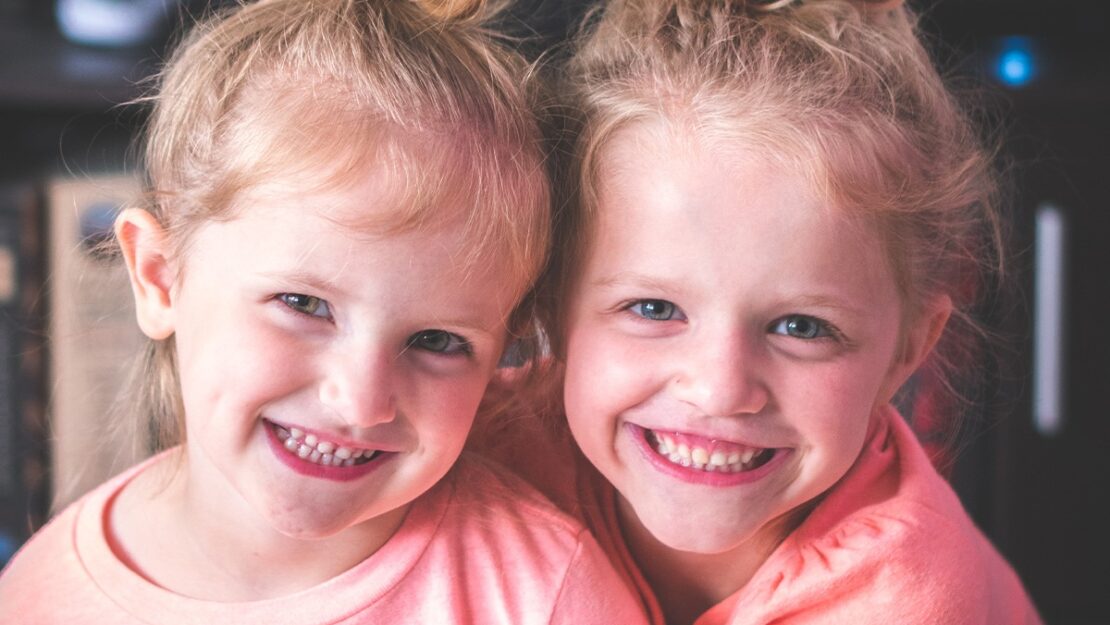 Support our Advocacy Work
The report of abuse is not the end but rather the beginning. We offer in-depth, ongoing advocacy and counseling for children and families.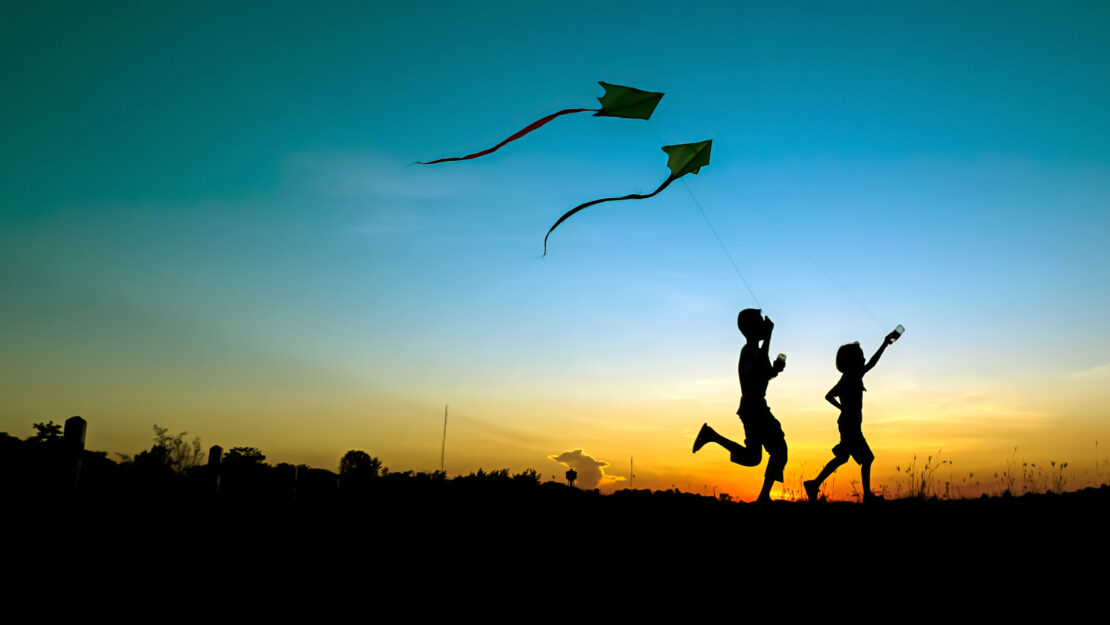 I Stand with Kids
Help us help communities, neighborhoods, and families to be safe and nurturing places for all children.