First Witness Child Advocacy Center (CAC) facilitates Multidisciplinary Teams (MDTs) for Southern St. Louis and Carlton Counties. MDTs are composed of a variety of interagency professionals that respond in cases of alleged child maltreatment.
These MDTs include professionals from law enforcement, social services, prosecution, public defense, medical and mental health, victim support services, the child advocacy center (forensic interviews and advocacy), Indian Child Welfare Act (ICWA), and cultural representatives.
These professionals collaborate from the initial report through lasting supportive services for the youth and families we serve. The MDTs coordinate interventions that aim to reduce trauma to the child, improve services to families, and meet the obligations of each agency. Each MDT member agency contributes valuable knowledge, expertise, and perspective that informs our professional response.
As an Assistant St. Louis County Attorney, I know from firsthand experience that working as a multidisciplinary team to respond to the problem of child abuse is vital. The work of First Witness in facilitating a multidisciplinary approach to child abuse is critical to children and families. In addition, the trainings First Witness provides to me and my colleagues is second to none. Without it, we would not have the knowledge and preparation to make a difference in the most difficult cases. – Jonathan Holets, Assistant St. Louis County Attorney
How You Can Help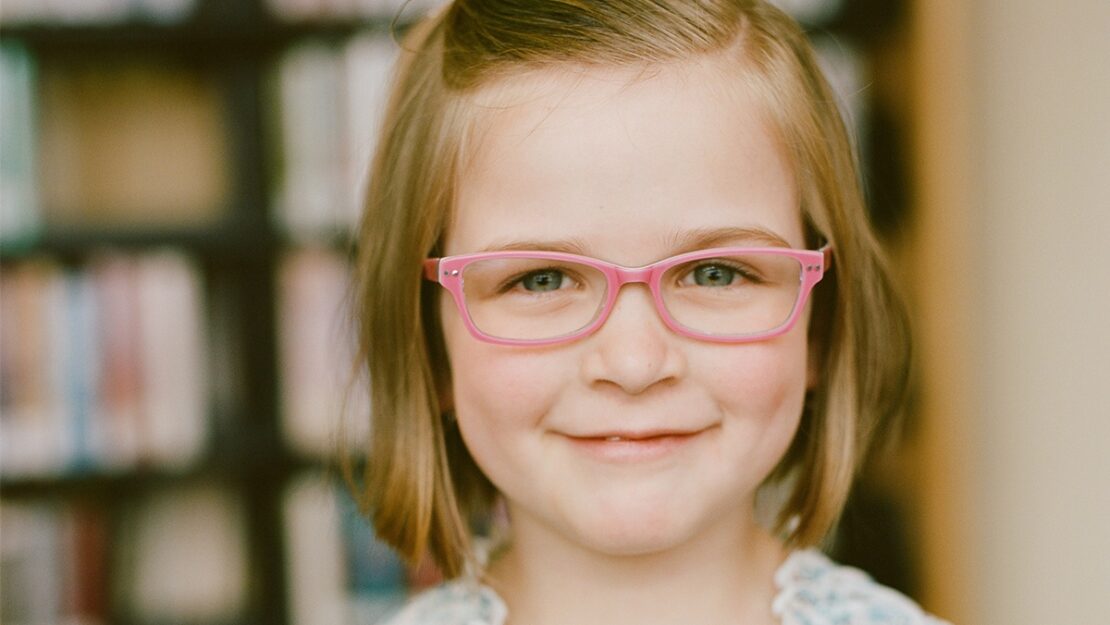 Support our Advocacy Work
Children and families that come to us for a forensic interview have access to family advocates that support them from the forensic interview through their healing journey.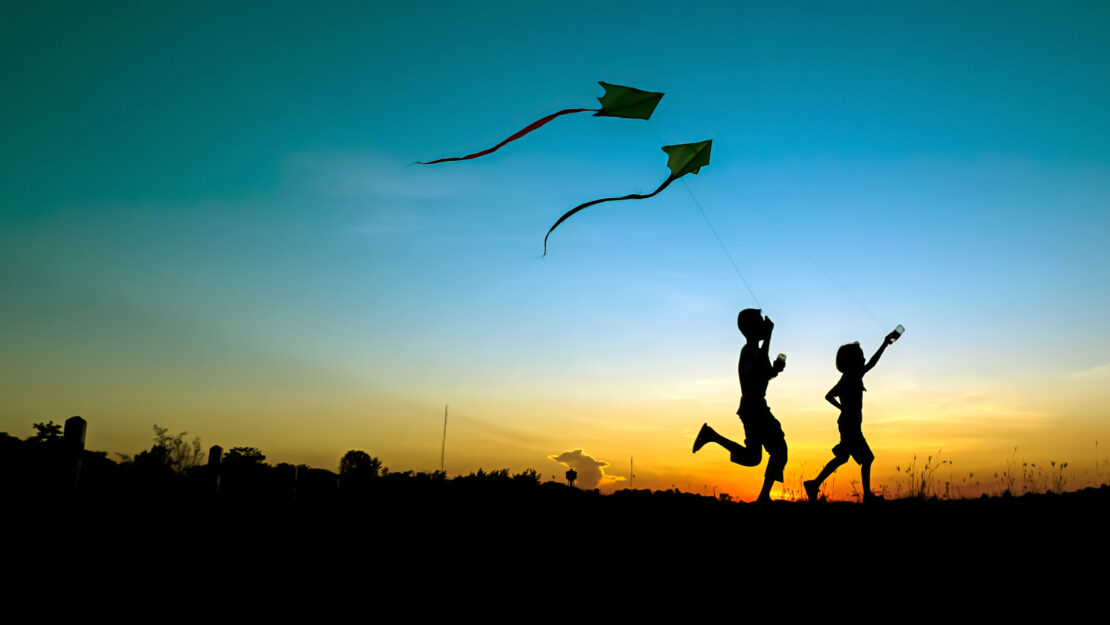 I Stand with Kids
Help us help communities, neighborhoods, and families to be safe and nurturing places for all children.
Response and Reporting Resources
If you are a young person of color and are finding yourself needing to talk to a trained crisis counselor,…
Anyone can make a report of suspected child abuse regardless if you are a mandated reporter, but how? Click or download the PDF to learn…
Frequently Asked Questions by Parents Who do I call if my child discloses abuse? If your child discloses abuse and is in immediate danger, call…