I Stand With Kids
September, 2021
September is I Stand With Kids month! Our vision for child abuse prevention is to build a community commitment for safe relationships and environments for all children. By nurturing the health of our children through child abuse prevention, we work to become stronger as a community. Help us support communities, neighborhoods, and families to be safe and nurturing places for all children.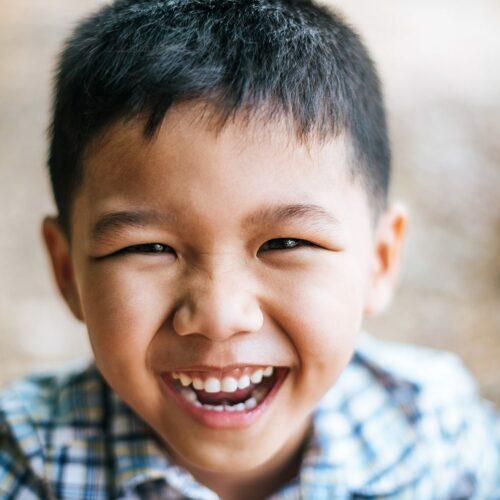 What Does it Mean When We Say "I Stand With Kids"?
Safe, stable, nurturing relationships are among the most powerful, protective, and healing forces in a child's life. These relationships – fostered at home, school, and in the community – are the building blocks of a child's physical and emotional growth. They help them to thrive and grow into healthy adults. Our community stands up and steps forward for kids.
Be A Champion!
Help us support communities, neighborhoods, and families to be safe and nurturing places for all children. Our child abuse prevention program supports educating and building connections with parents, teachers, children, and others who work with youth. Your donation will support the following:
$200/month or $2400/one-time annual donation will support an entire local elementary school. Your impact will benefit a whole school community to keep all children safe.
$100/month or $1200/one-time annual donation will support an entire grade at a local elementary school. Children, caregivers, and teachers will all receive the education they need to keep children safe.
$50/month or $600/one-time annual donation will support our community education program. Whether is it a presentation at a church or training camp counselors, all play a critical role in responding to suspected cases of child abuse and ensuring that programs and spaces are safe.
$25/month or $300/one-time annual donation helps us continue our parent education program. With this critical knowledge, parents are prepared to speak to their children about safe and unsafe body touches, and other ways to keep them safe.
$10/month or $120/one-time annual donation will provide critical ongoing support to our Child Abuse Prevention Coalition – an alliance of community leaders coming together to END child abuse in our community!
Donors who give $2400 or more will be recognized on our Safe and Strong Child© materials that are distributed in local schools.
If you'd like to donate, click the donate button below or send a check to:
4 West 5th Street, Duluth MN 55806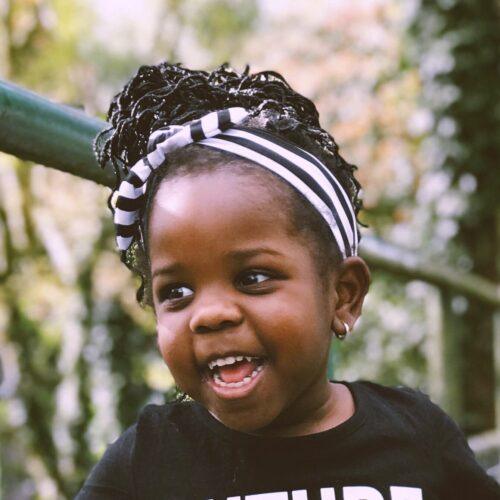 A Comprehensive Prevention Strategy
Our comprehensive prevention strategy includes increasing caregivers' awareness and knowledge of protective measures they can take. Together with our Child Abuse Prevention Coalition, we provide a powerful public education message encouraging society to recognize that child sexual abuse is both everyone's problem and everyone's responsibility.
First Witness Child Advocacy Center's Safe and Strong Child© is a sexual abuse prevention program developed around the concepts of defining safe and unsafe touch, modeling steps if confronted with a situation of unsafe touch, emphasizing that child abuse is never a child's fault, and identifying trusted adults that children can go to. Safe and Strong Child© bridges our community by building partnerships with schools, child-care centers, youth-serving agencies, hospitals, churches, and other community organizations. We strive to create a common language around prevention and empowerment of all children and youth.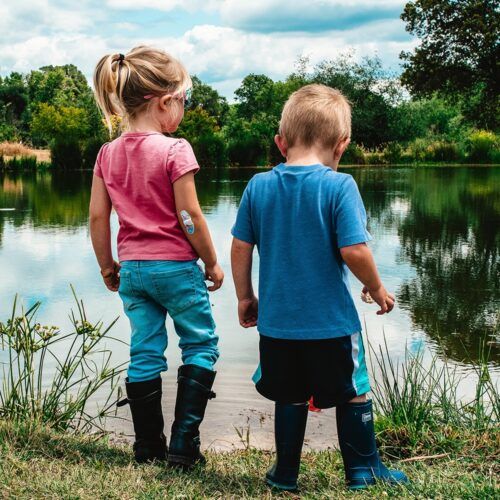 Why Child Sexual Abuse Prevention?
Nationally, it is predicted that 1 in 6 girls, 1 in 8 boys, and 1 in 4 transgender/non-binary youth will experience child sexual abuse.
Child sexual abuse exploits children and can damage their cognitive, social, and emotional development. The effects of trauma can be short or long-term, impacting relationships, childhood development, the ability to learn, and appropriate sexual development. It can lead to acting out behaviors, self-injurious behaviors, depression, and anxiety. As a society, we have a collective responsibility to prevent child sexual abuse. We must also promote research, training, and public education to strengthen protective factors that buffer risk factors for sexual abuse.
What Can I Do?
Talk to your local community center or church about hosting a Safe and Strong Child© session.
Attend a Safe and Strong Child© parent session at your child's school.
Ask your child's teacher, afterschool program leaders, and coaches about how they make certain that kids stay safe while in their care. Insist on background checks and Safe and Strong Child© training to ensure they are prepared to make environments safe for children.
Contact your legislators to advocate for children.
Give all kids in your life empowering messages.
Be a Champion and donate today!
Donate securely online or mail a check to 4 West 5th Street, Duluth MN 55806
Questions?
Contact our Executive Director, Tracie Clanaugh, at 218-727-8353 or tclanaugh@firstwitness.org