A Community Call for Galleries and Artists!
The purpose of this art exhibit is to increase awareness about child abuse in our region and to nurture a stronger community of caring by increasing understanding and response to this social issue. It is our hope that through this visual representation, it will connect us all at a deeper level in ways that cannot be put into words, Restoring Hope.
We are looking for art in a wide range of forms that represent themes of
Hope, Healing, and Justice.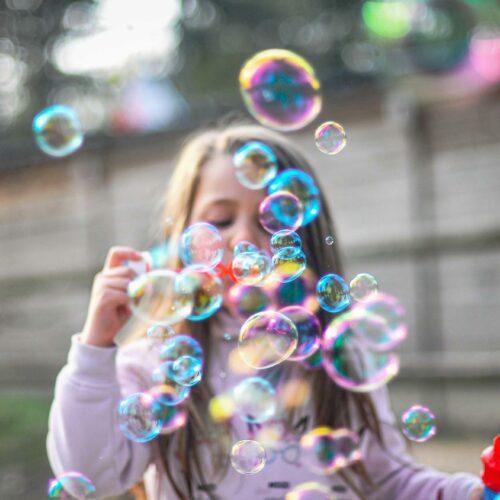 Call for Art
Your participation will offer an opportunity for the community to purchase your art. A portion of the proceeds will go towards the First Witness Restoring Hope Capital Campaign furthering our vision of ending child abuse. Please see Artist Submission Form for details.
Please note: Artists may submit up to two pieces. This is a juried show.
Mediums
Photography
Painting
Pottery
Jewelry
Sculpture
Glass
Fiber/Textiles to include Quilts, Weaving, Sewing, Felt, Stitchery, Knitting, & Crochet
Metal/Wood & Leather
Graphic Art
Poetry/Lyric
Other Mediums
Timeline
March 1 – Call for Artists begins
June 15 (revised date)  – Artists submit intent to participate

Art cannot exceed 50lbs and cannot be larger than 40" X 40"
Questions about concept or other details to be directed to:
Patty Salo Downs at psdowns@cpinternet.com or 218-349-3645
Katie Hawkins at kathryn.g.fry@gmail.com or 779-537-9963

By July 1 – Artists to submit photo of completed piece to be juried with title and narrative to smurphy@firstwitness.org or mail to address above.
July 1-31 – Jurors review and select
August 1 – Artists notified
September 18 – Art drop-off: 8am – 6pm Depot Great Hall
September 19 – Art installation
September 21 – Public Opening – pieces stay on display through September 26