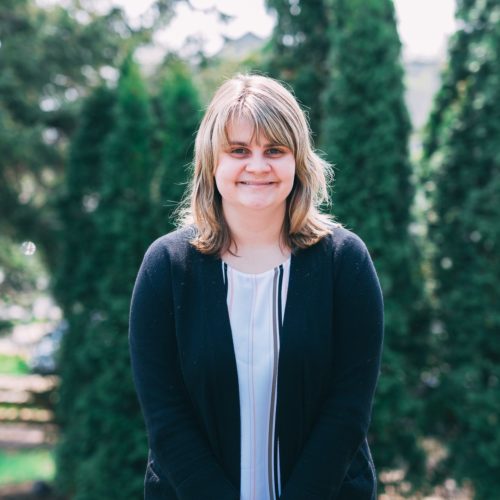 Abby is from White Bear Lake, MN and is going to be a five-year senior at the University of Minnesota Duluth. She is currently double majoring in accounting and criminology and will graduate in spring of 2024. Her end goal is to become a forensic accountant and work with the Federal Bureau of Investigations or a law firm. 
When she was little, she experienced working with children at her local Vacation Bible School, toy drives, and events where parents needed someone to watch their children. Ever since then, she has wanted to find some kind of experience to help children out and First Witness will give her the opportunity of helping children and their families. Working with First Witness is a great way for her to gain better knowledge of the court and legal system as well.  
During her free time, she likes to go visit friends and family in both Duluth and the Twin Cities area. She also likes to play video games (currently playing The Legend of Zelda: Tears of the Kingdom), draw comics, read, hike, and shop.