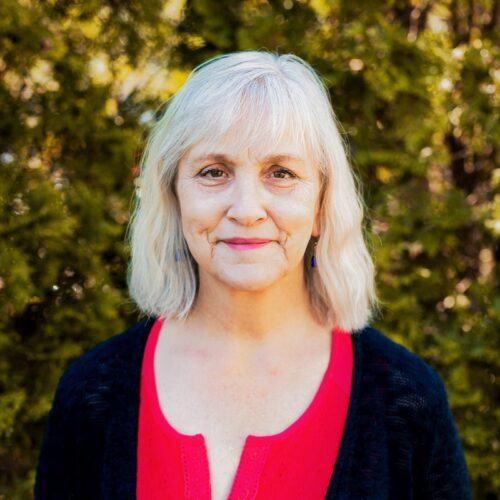 Ellie has served for many years in leadership roles for schools and non-profits, focusing on educational opportunities for underserved youth and supporting community empowerment of untapped populations.
For over a decade, Ellie worked overseas in four international schools: The Learning Center School, Doha, Qatar; Western Academy of Beijing, Beijing, China; Kinshasa, The American School of Kinshasa, Democratic Republic of Congo; and International School of Phnom Penh, Phnom Penh, Cambodia. In each school, she served as a Director in the areas of communications, admissions, marketing, and development.
Since her return to the U.S., she served as the Director of Outreach and Community Relations for a pre-operational charter high school in Minneapolis. Before that, she was Special Projects and External Relations Manager at Pillsbury United Communities Office of Public Charter Schools (Minneapolis).
Ellie joined First Witness Child Advocacy Center (CAC) in 2019 and currently serves as Operations Director. She deeply believes in the mission and vision of the organization and looks forward to continuing to support the good work of the agency.
Ellie is passionate about working towards equity, inclusion, and social justice. In addition to her work at First Witness CAC, she serves on the board of the Family Freedom Center (Duluth), and as board chair of New Century School (St. Paul), a public charter school where she guides policy development, board training and advancement, and strategic direction.