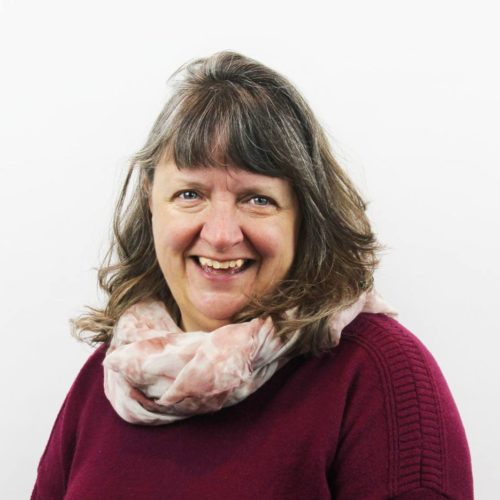 Tracie began her career in youth and family services in 1982 at a camp in Northern Minnesota that serves children with learning disabilities and emotional/behavioral disorders. Her experience led to a deep passion for helping children reach their potential regardless of their challenges. Through her work, she saw that with the right sets of supports and advocacy, children and families can move forward and become strong.
Throughout her career, Tracie has worked tirelessly to advocate for high-quality innovative programs that address the unique needs of children and families. In her recent role as Executive Director of YMCA Community Services, Tracie has provided leadership to Mentor Duluth, True North AmeriCorps, Youth Outdoors Duluth and YMCA Out of School Time Programs. With her leadership, YMCA staff and volunteers have strived to positively impact children's lives through mentoring, family engagement, tutoring, and academic enrichment programs. Tracie has worked closely with local and state foundations and collaborative partners to ensure programs maintain adequate levels of funding and staffing to meet community needs.
Tracie holds a Masters' Degree in Educational Psychology and is a graduate of the YMCA's Leadership Symposium. She has received extensive training in youth program quality assessment, diversity and inclusion, strategic planning, organization development, and board governance.
Tracie has served on the Statewide 21st Century Community Learning Advisory Boards in both Michigan and Minnesota, Ignite Afterschool Statewide Network Board of Directors, and the Duluth Community Garden Board of Directors.
Tracie's commitment to the community starts with her humility, authenticity, and innovation. She looks forward to leading the First Witness Child Advocacy Center Board and staff into the next chapter of service to our community.