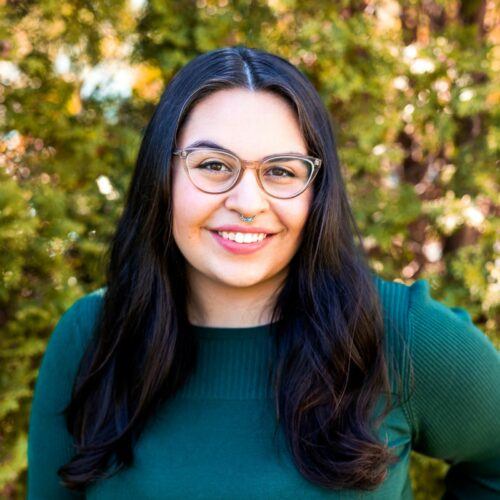 Tyra joined First Witness Child Advocacy Center in 2019 as a Forensic Interviewer and Trainer. She has held various roles in her time at First Witness and is currently the Director of Programs. As the Director of Programs, Tyra is responsible for supervising all program staff and overseeing the core programs at First Witness, as well as providing neutral and forensically sound interviews for children and vulnerable adults. A large part of her role also includes being a national trainer, and she has conducted multiple national training courses for professionals across the county, as well as presented at both local and national conferences. 
Tyra holds a bachelor's degree in Criminology from the University of Minnesota Duluth, and an MBA in Organizational Leadership and Change from The College of Saint Scholastica. Tyra's focus in her master's level studies surrounded secondary trauma, change management, and nonprofit leadership. 
Following college, Tyra has experience working in various roles in the community, including afterschool curriculum and programming, and working with at-risk youth and youth experiencing homelessness. She currently serves as a commission member for the City of Duluth Human Rights Commission, where she works with a team of dedicated volunteers to promote equity and inclusion in their community. 
When not working, Tyra enjoys attending community events, cooking new recipes, and being with her family and pets.